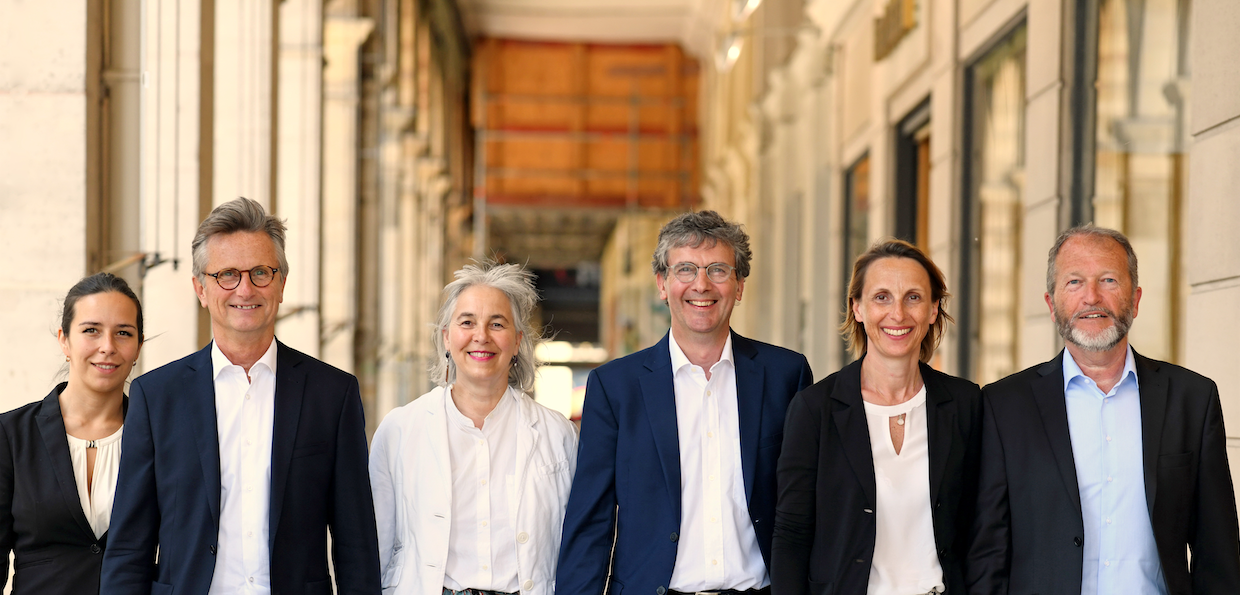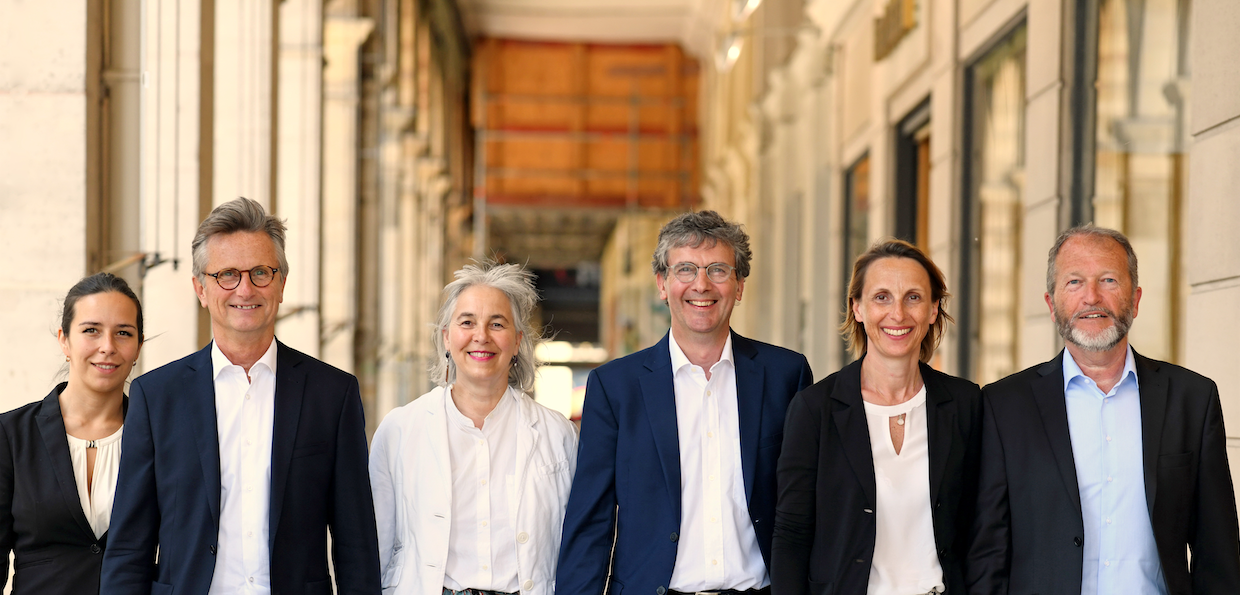 Team & Partners
The consultants/coaches of Atomos Conseil are all partners of the firm. They constitute a team that encourages cooperation and complementarity while valuing the specific qualities of each member.
Team
Olivier Pleplé
Partner
Engineer AgroParisTech– MBA Columbia University
During 15 years of working in the management of large international groups and SMEs in fast-growing domains, Olivier Pleplé was able to measure the importance of personal development within different organizations.
Over the last 18 years, in the capacity of career development coach and consultant, he has advised numerous senior managers and executives, enabling them to gain confidence, effectiveness and efficiency while remaining in accord with themselves and their environment.
Certified Coach of the Académie du Coaching, PNL certified practitioner, MBTI certified practitioner.
Géraldine Brossier
Partner
Sciences Po Paris Ecofi – Assas Finance Master (DESS)
After working in the operational fields of large international groups,  Géraldine Brossier has been developing her expertise in career coaching and career development for the last 15 years.
She helps her clients to deploy their potential and to bring their performance ambitions into alliance with the expression of their singularity and with the fulfillment of their professional life.
Certified by HEC-Paris (HEC Executive Coaching), certified practitioner of MBT and SOSIE, trained in Narrative Practices, Appreciative Inquiry and Berne's Organizational Theory.
Olivier de Clermont-Tonnerre
Partner
Engineer ESTP – MAE IAE Paris
While managing corporate reorganization projects in his capacity as operational manager in industry and subsequently in his missions as recruitment adviser, Olivier de Clermont-Tonnerre acquired the conviction very early in his career that the Human element plays a key role in professional situations and challenges.
From 2003 up to the present day, he has placed the Human element at the foundation and core of his vocation.
Trained in the Palo Alto systematic approach, he coaches executives and senior managers by restoring to them a space of freedom and free choice, which are vital for the clear navigation of their career path and the expression of their potential.
Certified International Mozaïk coach, trained at IGB, certified MBTI and SOSIE practitioner.
Marc-Henri Laissus
Partner
PhD in Pharmacy
Marc-Henri Laissus has 30 years of experience in corporate management and entrepreneurial leadership, including 15 years in senior industrial management and 15 years as a licensed independent pharmacist..
Marc-Henri is co-creator of Influ'up, the Atomos Conseil coaching programme, and offers his skills as trainer and his professional experience both to established Pharmacists and to recently qualified young pharmacists, providing each client with independent coaching in their projects for the establishment of start-ups, selling and buying companies and retraining.
Trained at International Mozaïk (fundamentals of the coaching profession). Talent Insights certified (DISC-WPMOT). Stress Quotient certified.
Cécile de Gennes
Partner
Engineer AgroParisTech – Forestry civil engineer
For 15 years, Cécile was a consultant in Organization and Information Systems for industrial companies (Key Accounts and subsequently small and medium-sized companies).
After working in corporate HR (5 years), she became an in-house coach and then an "external" coach. Now, for more than 15 years, she has been coaching senior executives in their transformation at various stages of their career path, in particular by prompting them to focus on their "personal ecology", paying attention to the current and future challenges of the ecosystem where they have chosen to exercise their talents as managers and finally to take care to cultivate ever more numerous, fruitful and fertile connections within this ecosystem,
Certified International Mozaik coach, Certified PN Master Practitioner, certified HOGAN, MBTI and IDI/LEA practitioner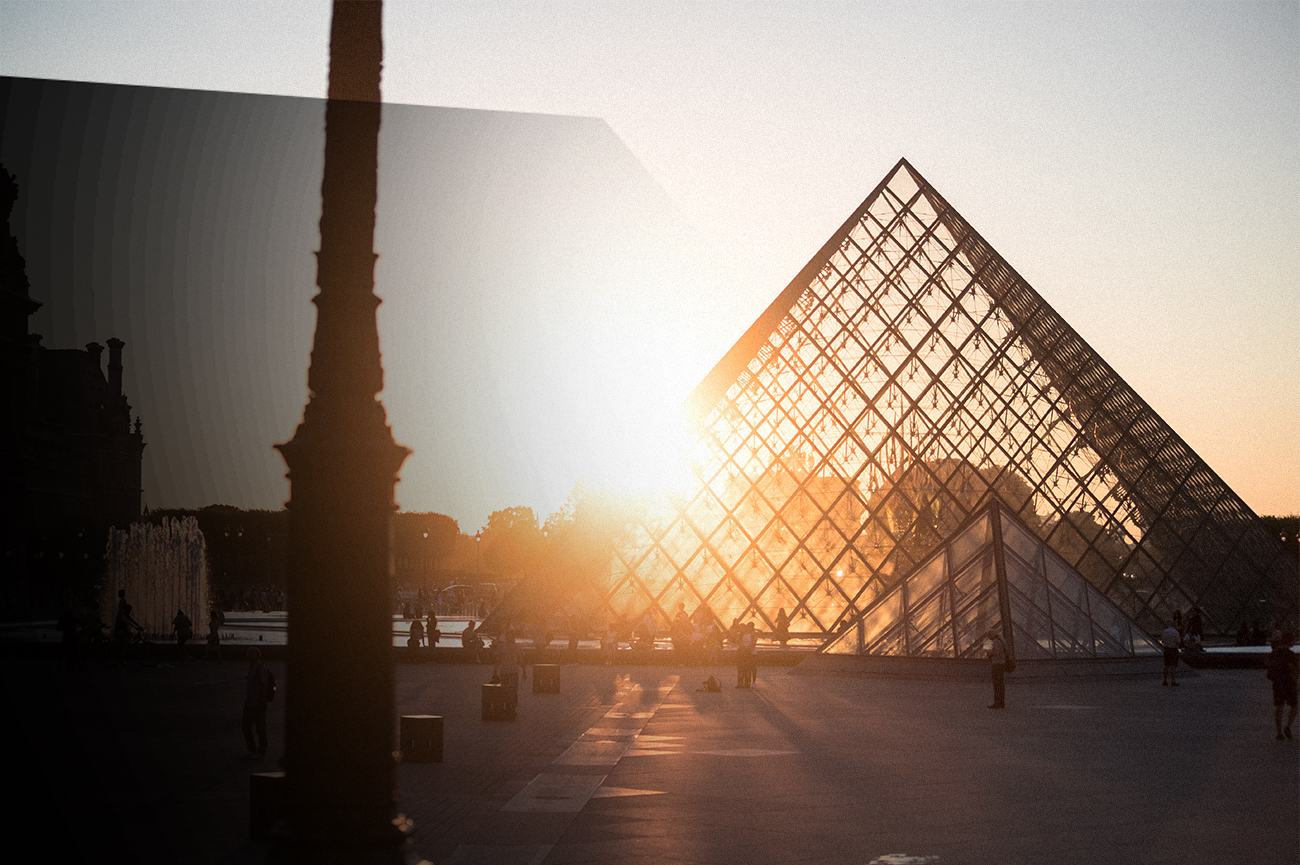 Our partners
And if we are unable to offer you the best of ourselves, we prefer to direct you to our expert external partners.
Arnaud Burg
Legal
Provides expertise in corporate law, mergers and acquisitions and investment capital. For the last 30 years, he has been advising companies in the establishment of pragmatic solutions tailored to each specific case in this field.
Arnaud Burg is also a Partner Attorney at international law firm DS AVOCATS, which provides a wide range of specialized legal services (in corporate, fiscal, competition and environmental law etc.)  to respond to the complex situations that companies face on a daily basis.
Jean-Claude Sobel
Expert in management compensation
Contributes its expertise in the field of management compensation. Diagnostics of the pay package (for a management team or a single manager), Remuneration policy (definition in relation to the actual stakes and implementation), Variable pay (short and long term bonuses, collective systems, performance criteria and attainment of objectives), Management packages (leveraged compensation package as part of LBO or LCP operations), Shareholdings (distribution of free shares, stock options, equity warrants, employee shares), International remuneration (international mobility, split payroll, foreign assignments), Fiscal and social optimization (optimization of the various pay components in France and internationally), Termination of employment contract or cancellation of agency agreement (diagnosis, risks and opportunities, mediation), Pensions (evaluation, maximization of rights, establishment of supplementary schemes).
Jean-Claude Sobel is President and one of the founder members of the consulting firm Esserre Associés.
Gwendolyn Monnot
English-language Coach
Gwendolyn is an American national who has been living in France for more than 25 years and is a certified coach with specialized bi-cultural and bilingual expertise. She will help you to prepare for interviews in English and will provide feedback on your CV and your communication skills, both verbal and non-verbal (voice, gestures, eye movement etc.), when you are expressing yourself in this language.
This expertise can prove vital to anyone aiming for an opportunity in an English-language corporation or any other opportunity with international prospects.
Pascal Ferron
Chartered Accountant
Acquired dual experience from working for both large industrial groups and for international accounting companies, in particular with EY.
He contributes his expertise to all clients undertaking an entrepreneurial project (business creation or takeover): analysis of the business plan, appropriate legal status (creation), reflection on the criteria of choice, analysis of goals and assistance in negotiation (takeover).
In addition, Pascal Ferron is President of the firms FIMECO, FIMECOR ans BAKER TILLY France and for 20 years he has been a member of the business sale and takeover consultants CRA (Cédants & Repreneurs d'Affaires), where he regularly gives talks at seminars on the subjects of "Project definition, finding partners, initial diagnosis" and "The firs week after takeover".
(Fr.) Gildas Delon
(Fr.) Expert prise de poste - AtomosJobStarter